Listen to your baby's heartbeat from the comfort of your home! With 

HomeDoppler 

on your 

belly

, a healthier, more active, more connected life is within reach.
✓ Save almost 40% off with our Women's Month sale!
✓ Detects heartbeat in just a couple of seconds. 
✓ Works best around pubic bone.
✓ Completely pain-free.
✓ 1000's of happy customers worldwide.
✓ 5+ year use-life.
✓ One time purchase, no refills or recharges required.
✓ 30 day money-back guarantee, try HomeDoppler risk-free.
✓ 5-9 day FREE Shipping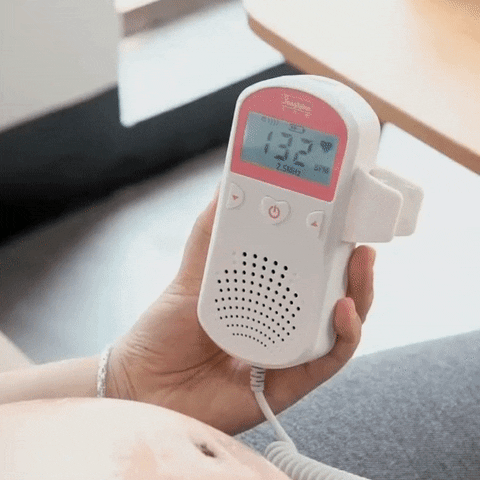 PEACE OF MIND. ANYTIME, ANYWHERE.
With HomeDoppler, you can enjoy 24/7 listening at home or abroad, and also provide critical data for doctors and peace of mind for you.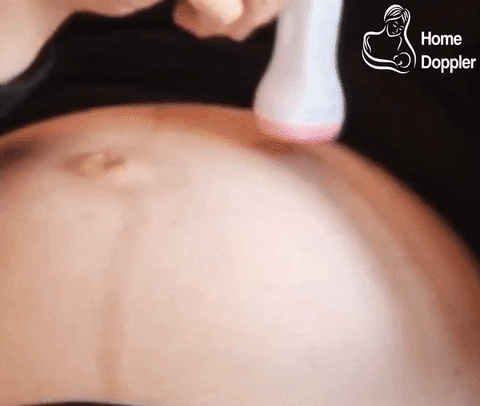 NEW SENSORS. NEW INSIGHTS
The remarkable new probe in HomeDoppler allows you to take on-demand readings of your baby heartbeat as well as background readings, day and night.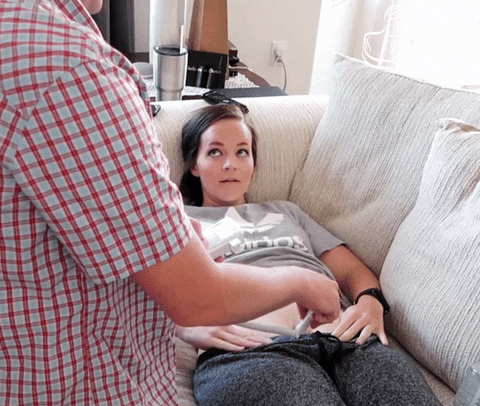 A BEAT OF FRESH INNOVATION
Hear a loving beat with strong speakers, anytime, anywhere. So you can be informed of potential changes to your baby.
 TRY HOMEDOPPLER RISK-FREE FOR 30 DAYS
REASSURED MOTHERS USE HOMEDOPPLER...WITHOUT NEEDING TO GO TO THE HOSPITAL EVERY DAY

OUR GUARANTEE
-Not happy? Not a problem! We are proud to offer a risk-free 30-day money-back guarantee. Just follow our money-back guarantee protocol to receive a full refund!